Minnie Mouse Nursery Collection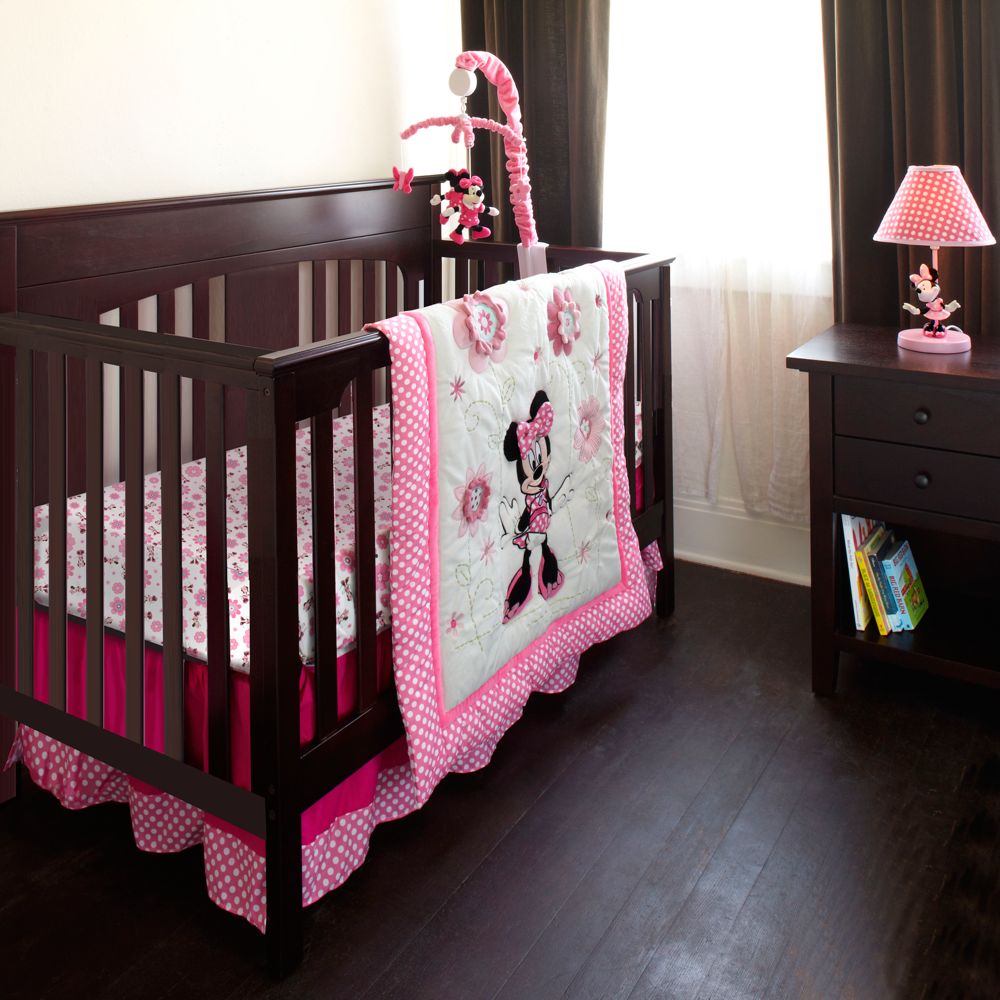 now $19.50 - $129.99
reg $19.50 - $189.50
Minnie delights!
Transform your nursery into a haven of fun and charm with our Minnie Mouse Nursery Collection. We've got all the essentails covered, a Plush Blanket, Quilt, Receiving Blankets, Bedding Set, Lamp and a Musical Mobile. Simply sweet!
---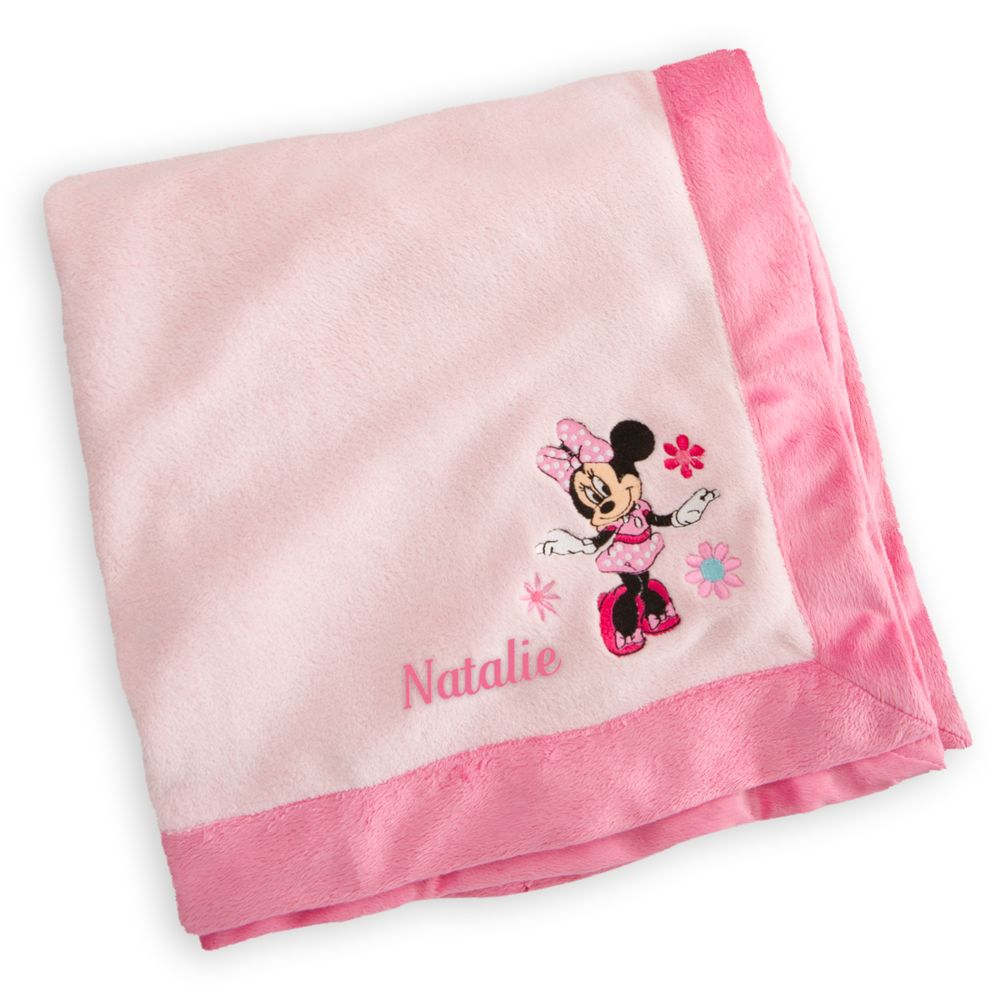 $19.50
Sleepy little sweetie
Minnie Mouse helps make sure that your dear little one is kept soft right from the start. Embroidered art with flowers and a contrasting border make it as cute as it is cozy.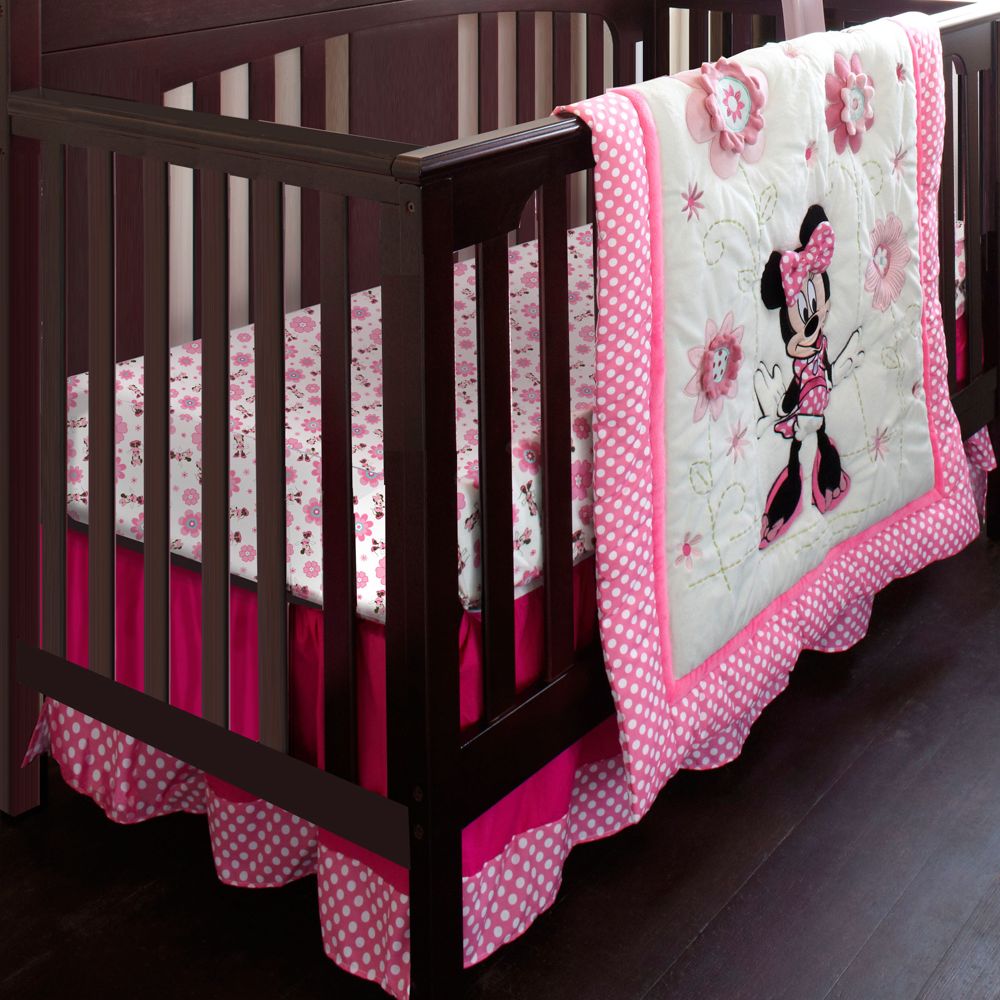 now $129.99
reg $189.50 you save: $59.51 (31%)
Polka dots for your sweetest spot!
Decorate baby's nursery with the original sweetheart Minnie Mouse. This 6-piece set includes comforter, 2 fitted sheets, dust ruffle, diaper stacker and sheet saver. A bedtime dream come true!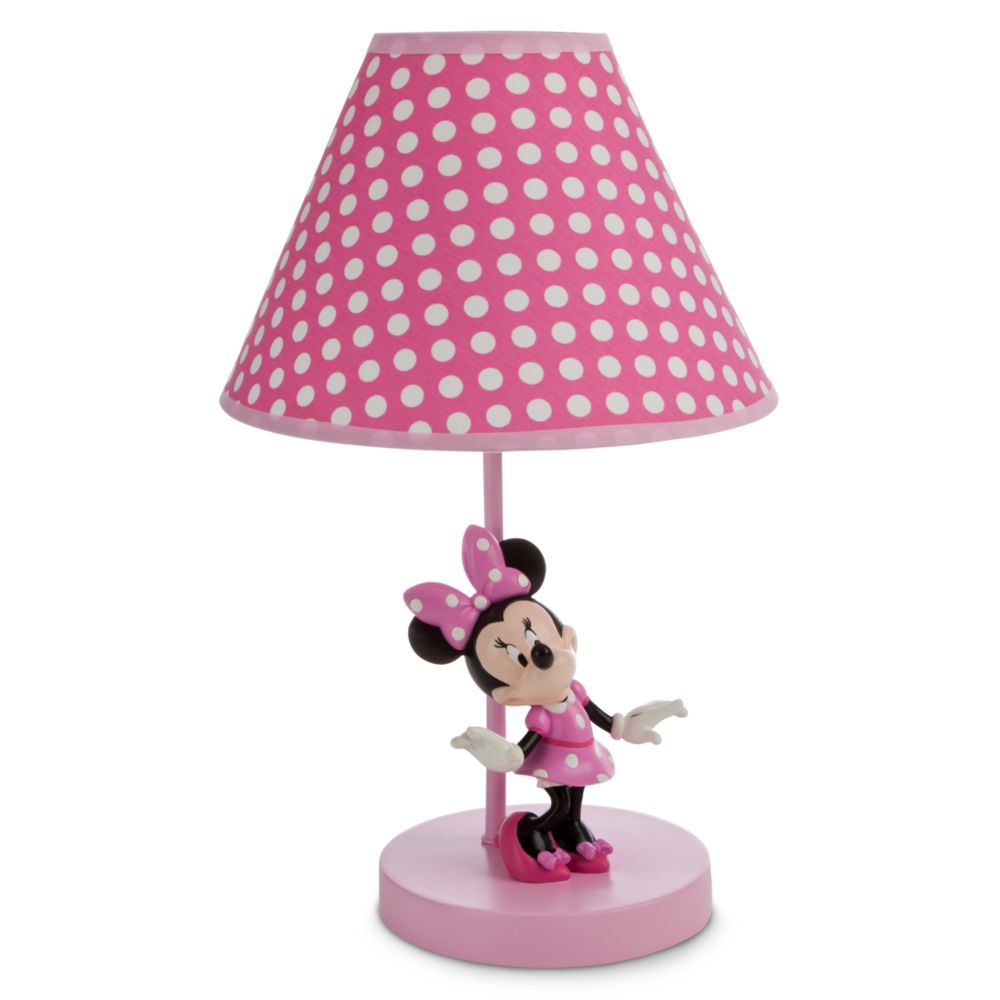 now $39.99
reg $59.50 you save: $19.51 (32%)
Let Minnie light up your heart
Minnie Mouse lights up your sweetie's nursery under a cute polka-dotted lampshade. An eco-friendly RoHs Compliant light bulb helps makes sure that the future stays bright, too.